With an ethos of inclusion, Keira strives to involve folks from all walks of life, ages and abilities into her projects, classes and workshops. With an extensive 20 year + experience of facilitating community projects, training and participatory workshops within the UK and Internationally.
During her career, Keira and her associate artists have undertaken such projects in private dance schools, education institutes, community groups, pupil referral, units, colleges, universities and local authorities – as well as delivering overseas in Bermuda Jamaica, USA and Ireland.
Keira has most recently been teaching a range of students within the Learning and Participation classes at Northern School of Contemporary Dance through to Degree level.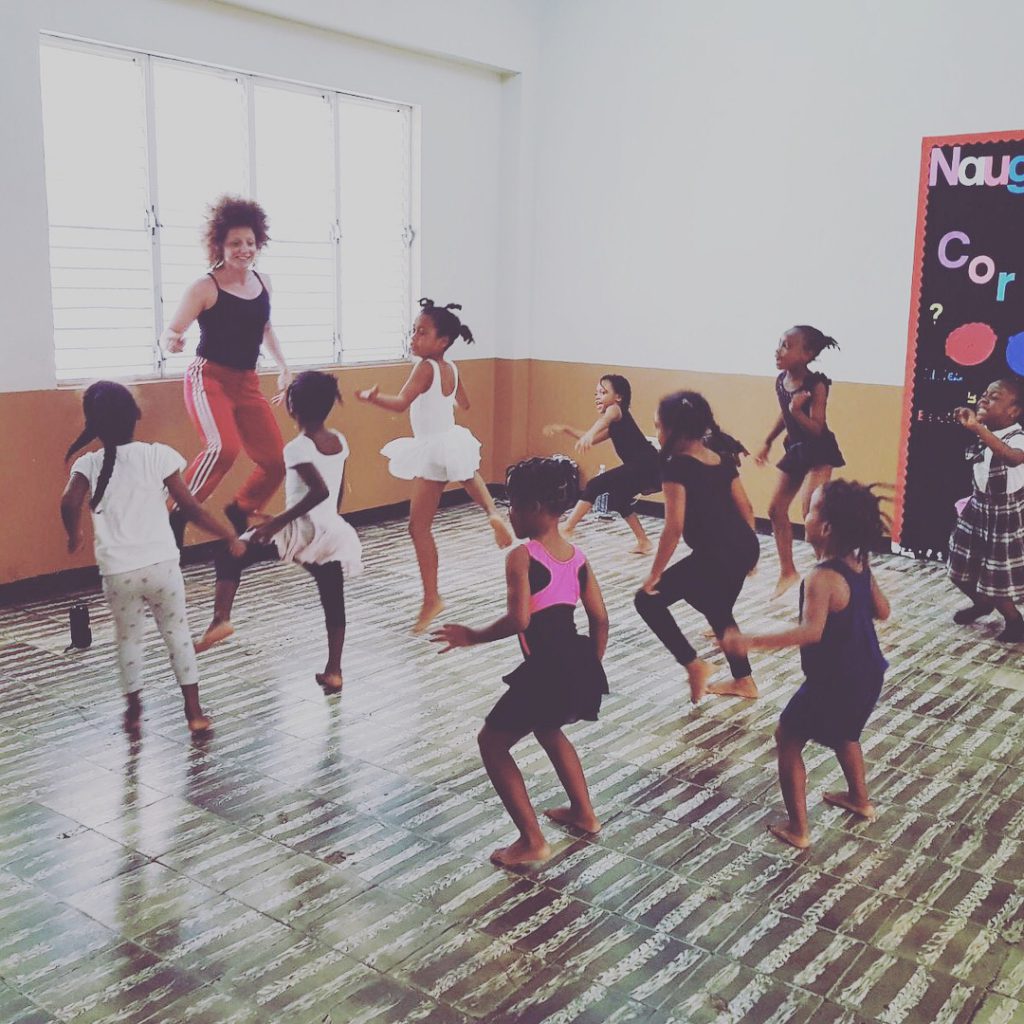 This varies between delivering technical training to choreographic skills, creating work on the Youth company and enhancing performance of the Centre for Advanced Training students. Gets commissioned yearly at Salford university and she works freelance around the country with CAT students nationwide most recently DANCE 4.
Whilst on tour, Keira works with community members in inner city and rural areas, providing fun and interactive workshops for people to try dance for the first time, or have an opportunity to expand their skills.
Working with the host partners, early collaboration and planning is key to the design these programmes will take, followed with the delivery and a reflective process. Unique to each request, projects can vary substantially to ensure participants get the best experience possible.
Keira is First Aid trained, holds her own public liability insurance, Enhanced CRB and is an Equity member.