Main Content
Bold & Honest Dance Theatre & Storytelling
'It was empowering to be an active audience. When it comes to sharing stories that celebrate cross-cultural influences, dance such as this has no better function. These are the stories that people must hear; this is the art people must experience if we are going to live in the compassionate world most of us desire to live in.'
– danceartjournal.com
Working Class, Hard Hitting, Emotive & Passionate!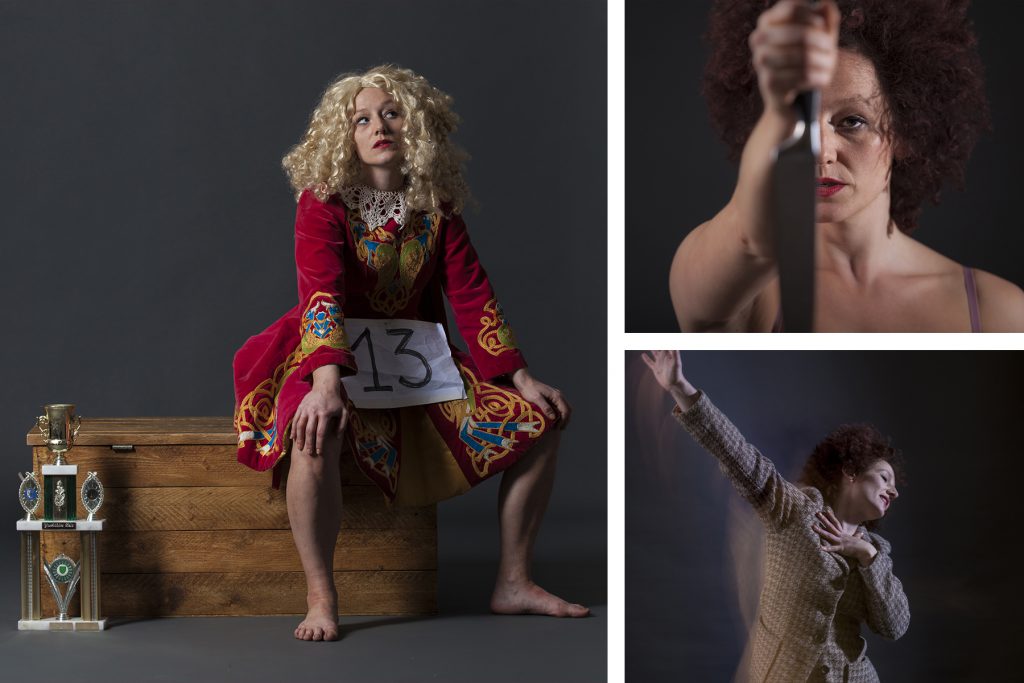 Keira Martin –  versatile is her middle name a born performer, an independent dance artist who creates honest, passionate and emotive art she represents the working class women a born performer and leader! Keira started her dancing in her living room in a South Yorkshire mining village as a child.
Brought up in a family where music and dance were a way of  life. At the age of twelve she rallied her friends into forming a dance troupe to perform street theatre and dance at folk festivals around the UK.
Having carved a career in performance over the past 20 years, Keira is now a well established international artist. A performer, choreographer, director, collaborator, teacher and mentor , with a passion for politics, reggae music and cultural diversity.
With a down to earth manner and firmly rooted in  her identity always staying true to her working class ethos. Keira loves to entertain and share her passion to fuse the old world and the new.
'Keira's a stunning performer and a terrific collaborator. She's rigorous in the detail of her work and has a fascinating ability to leave this detail behind and transform into a dancer who's entire focus becomes the stage …'
Mikel Murfi 2015
'An artist who has a genuinely individual voice. Her work is not just choreography it is about attitude, honestly, commitment and not least an extraordinary performance…'
Brendan Keaney